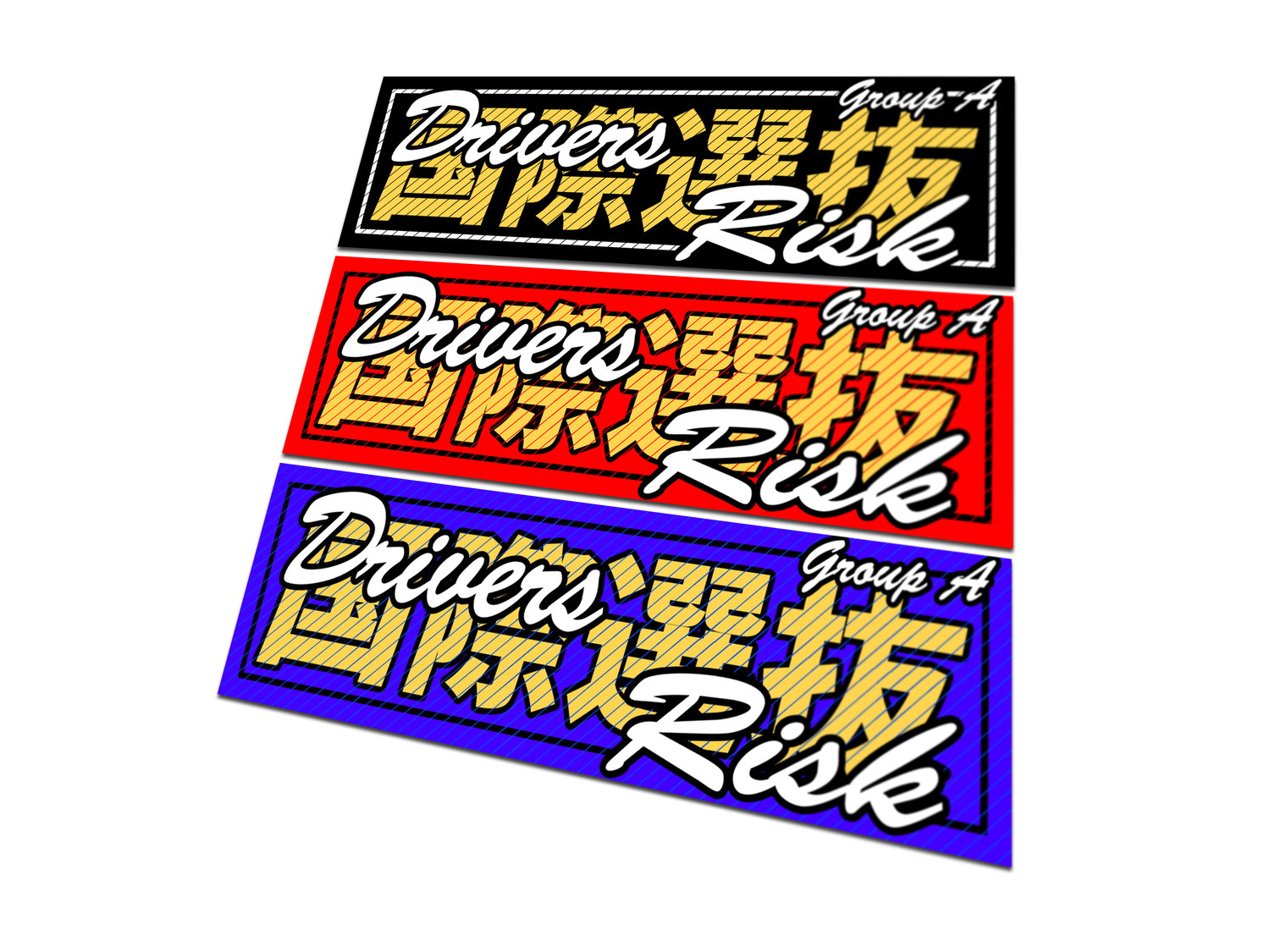 運転手のリスク反射テープ | Drivers Risk Gold Slick
きおつけて運転してください!運転しのリスクです!三つの色を喜んでください!
Be careful when driving! Drivers risk! Skilled driver only showing. Please enjoy 3 colors
大きさ
7cm x 22.9cm
Size
2.75in x 9in
Made in USA vinyl. High quality 5-7 year outdoor rated. Gold Oil Slick decal on gloss vinyl for unique look! Credit or debit card payments can be taken via Paypal checkout.