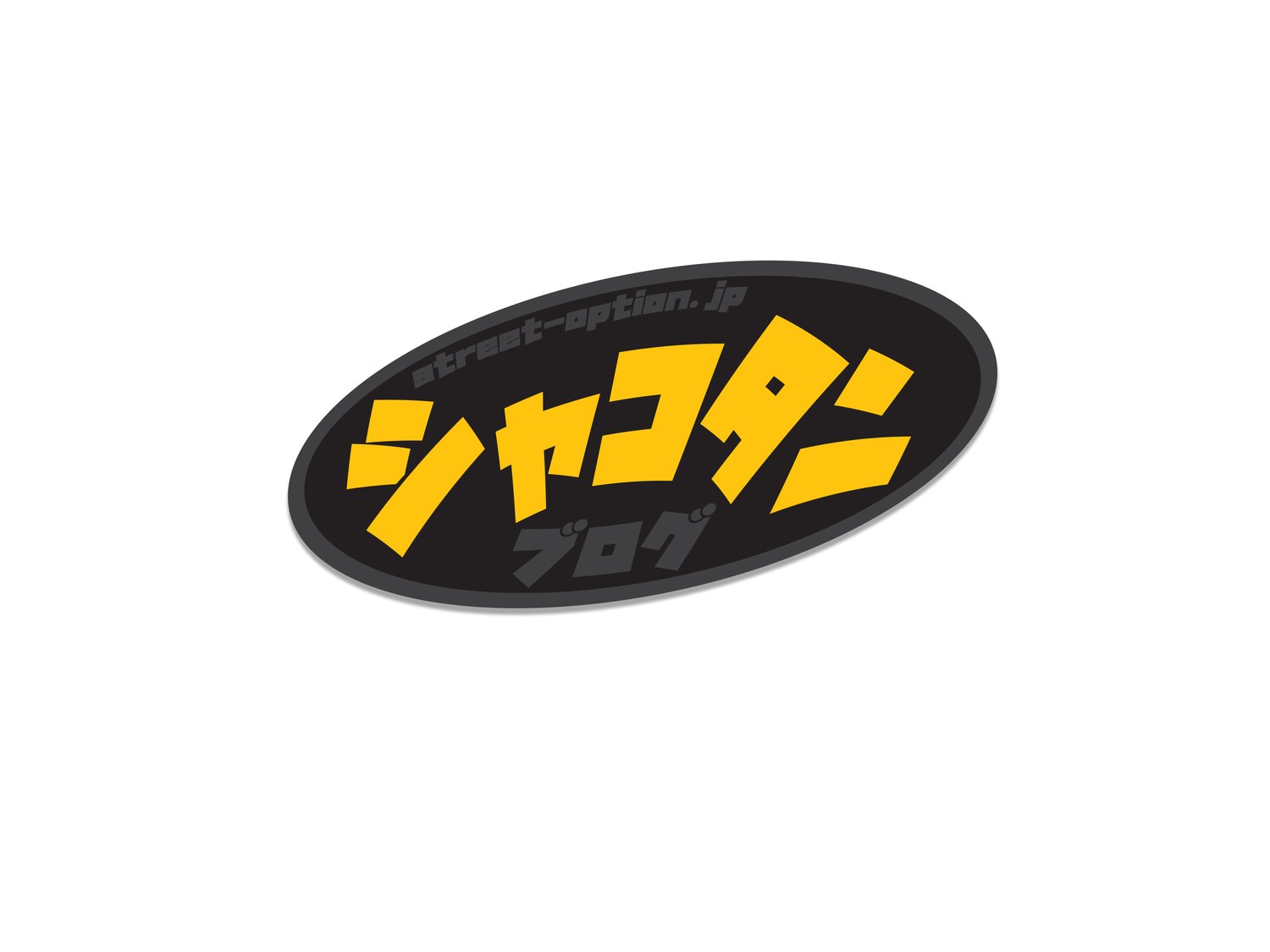 シャコタンブログオーバル | Shakotan Street Blog Oval Sticker「Dual Layer」
初めて出すストリートオプションジュアルレヤーシャコタンブログステッカー.
First Release Dual Layer Oval Shakotan Blog Sticker with sand chrome gold top. Gold reads "Shakotan" and bottom reads "blog."
大きさ
7.6cm x 15.25cm
Size
3in x 6in
Made in USA vinyl. High quality 5-7 year outdoor rated. Gold sand vinyl for unique look! Credit or debit card payments can be taken via Paypal checkout.